W

elcome
to Station TWKD! Take a trip back in time and enjoy our 1920s and 1930s style radio broadcast, complete with the hottest dance hits and love songs of the day, original radio programs, and vintage radio commercials.
Our Broadcast schedule
​Below are the scheduled times for special radio shows and events. Music will be broadcasted at all other times.





----There are currently no scheduled special programs or events----​​​​​​

​​






​
​​
​​​
Comments or Questions?
​​​​If you have any comments or questions about our station or radio program, please contact us at
stationtwkd@yahoo.com
.
Updates

5/4/17 Station is back on the air after extended down time.

​​8/24/16 New selections added to our music library.

​​8/23/16 Issues with tune in page player corrected.


We do not have any ownership over the music or radio programs that we broadcast. All music that we play is Public Domain and is treated as such. We broadcast it for free for your listening enjoyment because we are a non-profit station. If you have any copyright issues with any of the selections that we play, please contact us at stationtwkd@yahoo.com and we will remove it from our music library.


​​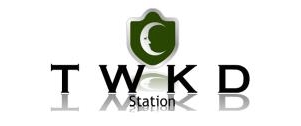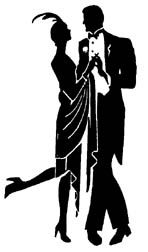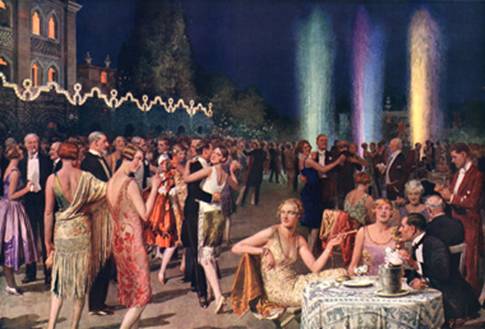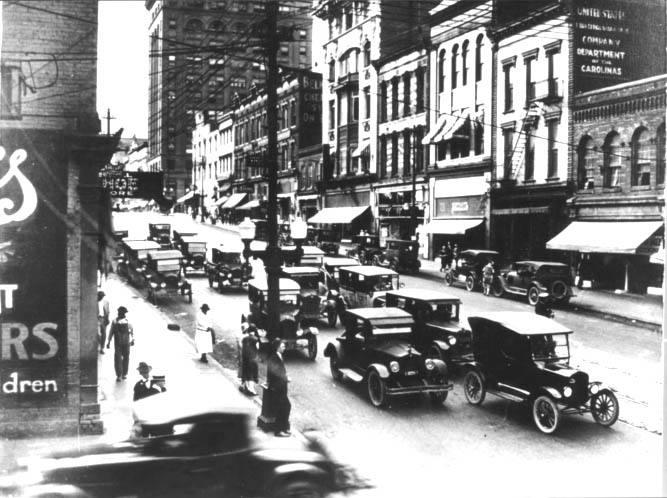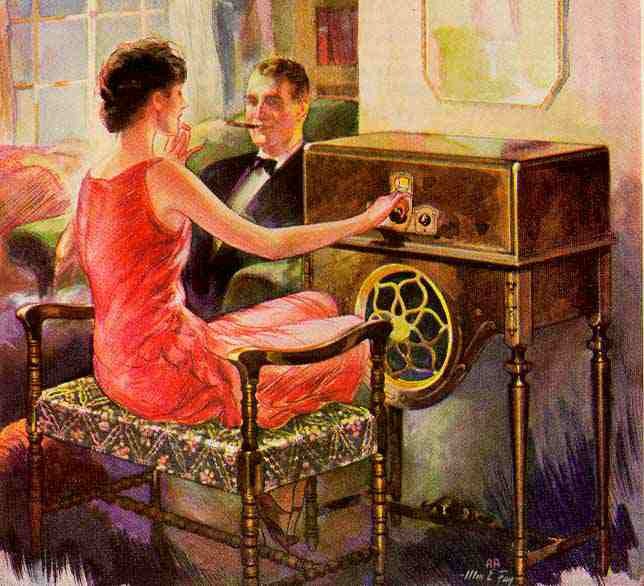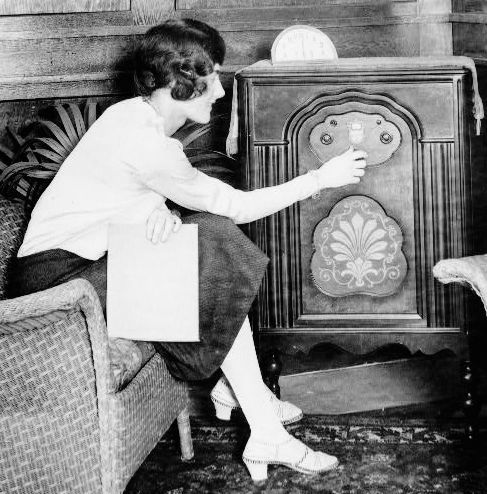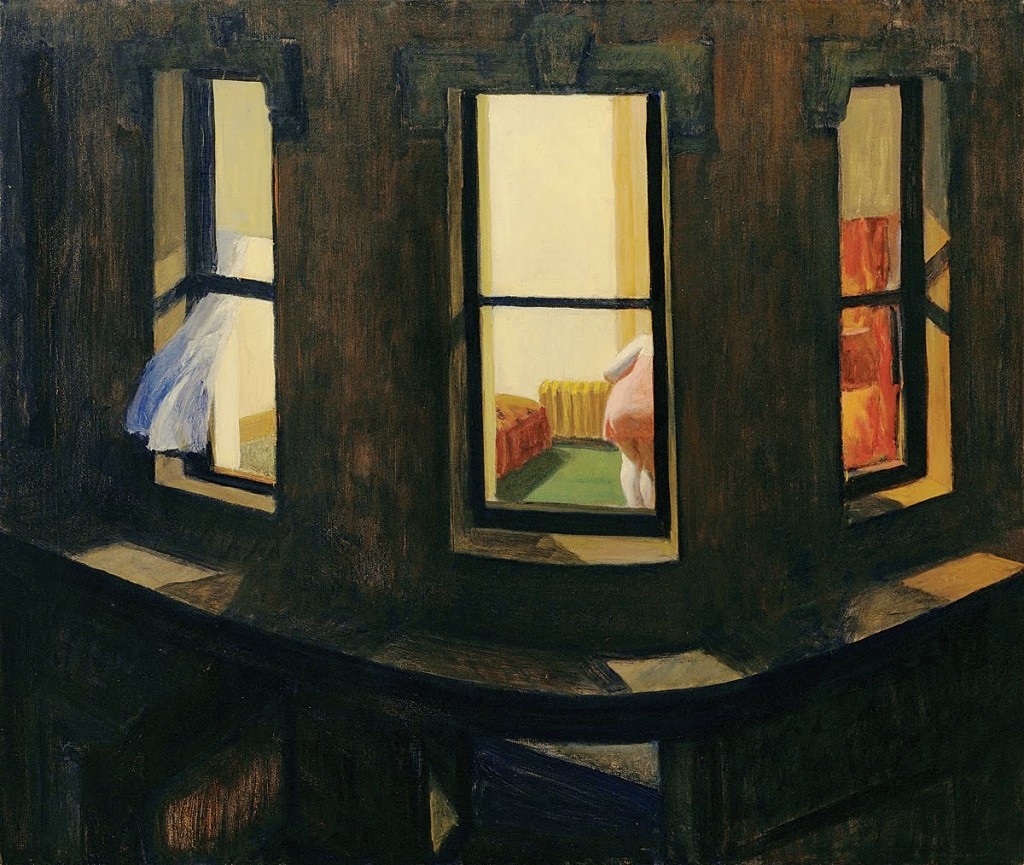 Important notice! The company that we use for our radio station automation and scheduling has mysteriously deleted our account without notice and is not responding to any of our attempts to contact them. Until we can get this issue figured out, TWKD radio will be off the air for an unknown amount of time. We are so sorry for the inconvenience.

t edit this text.